Sunday, January 25, 2009
High Performance Concrete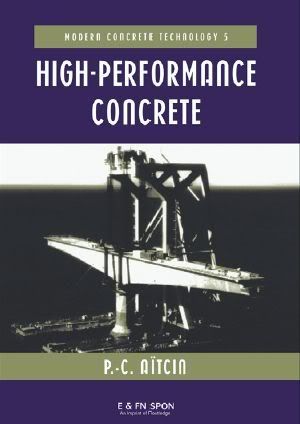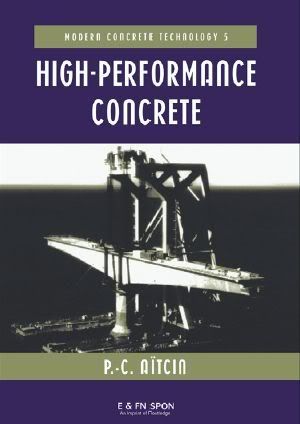 Author : Pierre Claude Aпtcin | Published by Taylor & Francis | Publication date : August 1998
ISBN : 0419192700 | PDF Format, 621 pages | English | Original File Size : 12503 KB | Compressed File Size : 11065 KB
Overview :
A complete review of the fast-developing topic of high performance concrete by one of the leading researchers in the field. The book covers all aspects of HSC from materials, properties and technology, to construction and testing.
This book will be valuable for all practising professionals in the field of Civil Engineering, Concrete Technologists and Construction Engineers wishing to take advantage of the remarkable properties of the material.
This book also discusses areas of further research on the topic for developing innovative and cost-effective new materials for Building and Construction Sector.
Posted by

ipin Sedili
at 9:14 PM